Humane Society of Utah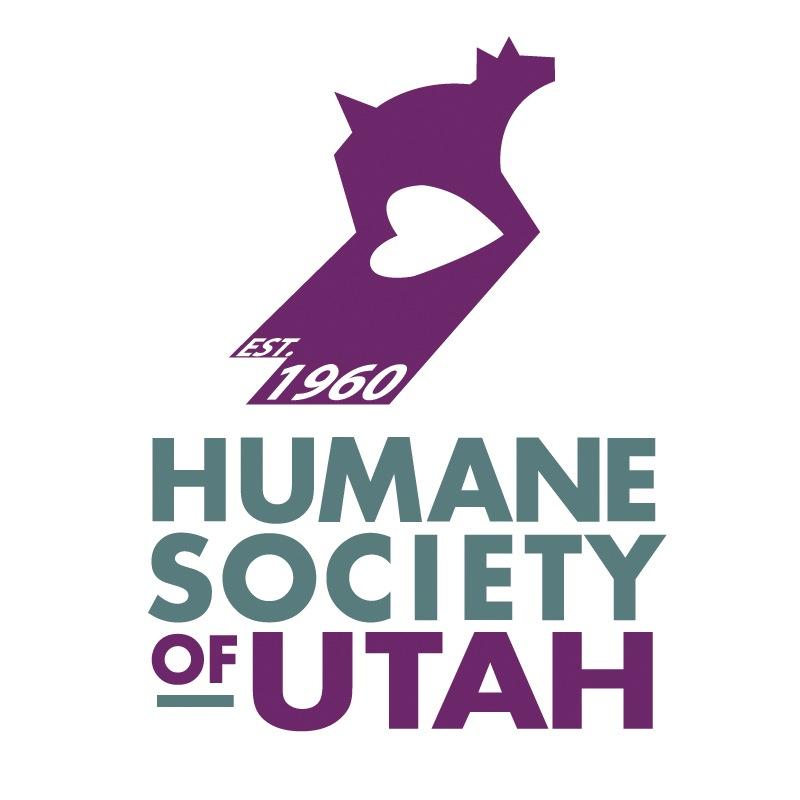 IMPOWER Real Estate is a proud sponsor of a kennel at the Humane Society of Utah and we do all we can to help these pets find their fur-ever homes! Check out the Humane Society for a full list of all the pets available!
Bras For a Cause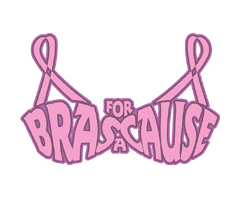 Each year we support Women's Council of Realtor's Bras For a Cause charity event. Proceeds from this event benefit cancer screening and research.

Utah Food Bank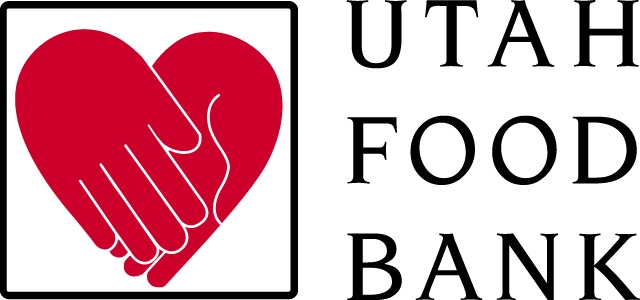 This November we are supporting the Utah Food Bank with a food drive. The alarming statistic that 423,000 Utahns, which equates to 1 in 7 Utahns, are at risk of missing a meal today, gives us the drive to collect food! Donate to our Food Drive
Burrito Project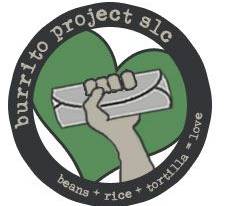 The Burrito Project SLC is a group of dedicated volunteers who get together to roll burritos and feed the hungry and homeless in Downtown Salt Lake City.
Fight To Thrive is a non-profit organization dedicated to creating sustainable communities in Haiti through education, small business jobs, and social enterprise. The life skills learned will help parents provide for their children rather sending them to an orphanage or worse, into child slavery.

Camp Kostopulos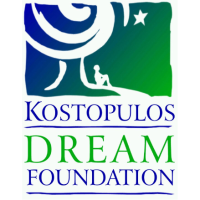 The Kostopulos Dream Foundation is dedicated to improving the quality of life for people of all abilities through recreation, education and growth opportunities. In addition to summer camps they have year-round recreation and educational programs.
Testimonials
" James is always available to answer any questions that I have about real estate. He has so much knowledge and experience. He is my go to guy for any questions that I have. I have complete trust in him and he actually takes the time and listens. "
- Jared Schneider
" James Graham has helped me buy and sell houses for years. He is the best realtor in the industry. Hands down! Highly recommend James to handle all your real estate needs. You won't be dissappointed. His attention to detail and providing me with exactly what I was looking for was amazing. James knows my time is precious and always worked around the clock to accommodate my time and needs. Can't thank him enough "
- Chris Beverly
" James, is a very dedicated realtor, I am actually using him for my next purchase as well. Amer Kicin, West Valley City, Utah "
- Amer Kicin
" James has helped us sell a home in the past. He was always responsive and professional. I would highly recommend him to any of my friends, family, or neighbors. "
- Quynn Tebbs
" James helped us sell our home and we built our new home and will use him again. He is one of the most honest people I know. He will work hard for you!! Thanks again!! "
- Cassie Jackson
" Great service and outstanding price negotiations Drew "
- Drew
" James is hard working and has helped us find many properties over the years. He's an honest trust worthy agent that we will use over and over. We are lucky to have found such a great agent. "
- Invent Tech
" James, is great what he does he will treat you with honesty and respect. James Gram, has helped me get into my second home. Very knowledgeable and will go above and beyond as always. And will work hard to help you get into your new home or selling it. I would highly recommend James Gram, to anyone who wants great experience with no hassle. Amer Kicin, West Valley City, Utah "
- Amer Kicin
" James was amazing! He helped me find and buy the home I have always wanted. He was very patient and knowledgeable. He took care of all my needs and questions. I would never buy a home with anyone else but james. "
- Frank
" James is very in tune with Current market conditions, he doesn't just rely on what happened months before. I spoke with 2 other Agents as well and it quickly became clear that James was more keen and had a broader vision. Glad I went with James. Ozzy Ontiveros SLC, UT. "
- Ozzy Ontiveros
" Date: 2-Aug-2017 Agent: James Graham Buyer: Zacery Hamby Property: 2090 N 4650 W Plain City, UT 84404 Satisfaction: 100% Recommendation: 100% Performance: 100% "
- Zacery Hamby
Previous
Next